Oreo is broke and is 5 years old. She is very sweet and has awesome feet. She will walk, trot, and lope under saddle. Stands for grooming and Ferrier. She has excellent blood lines and can be finished however the buyer wants. She is a very easy keep. Up to date on coggins, vaccines, and hoof trim. Papers are her sire and dam


Double click here to edit this text.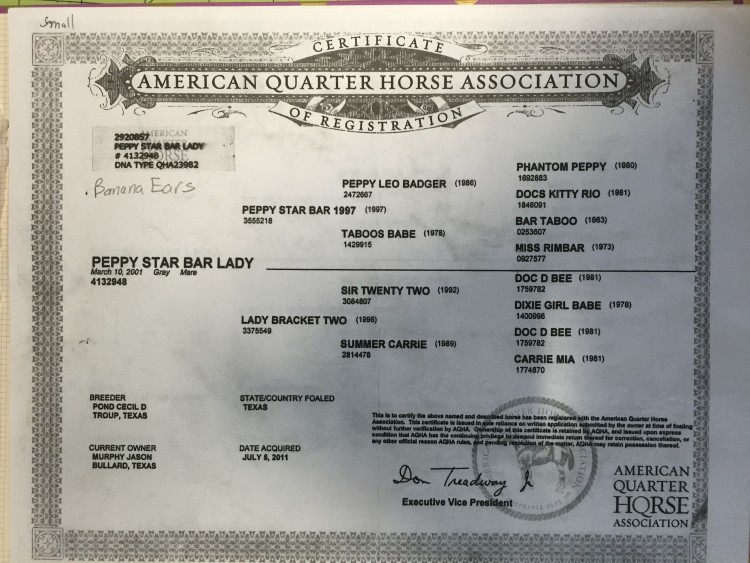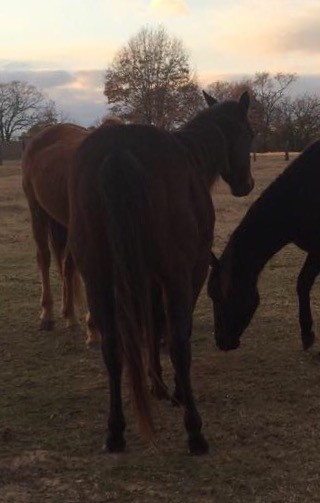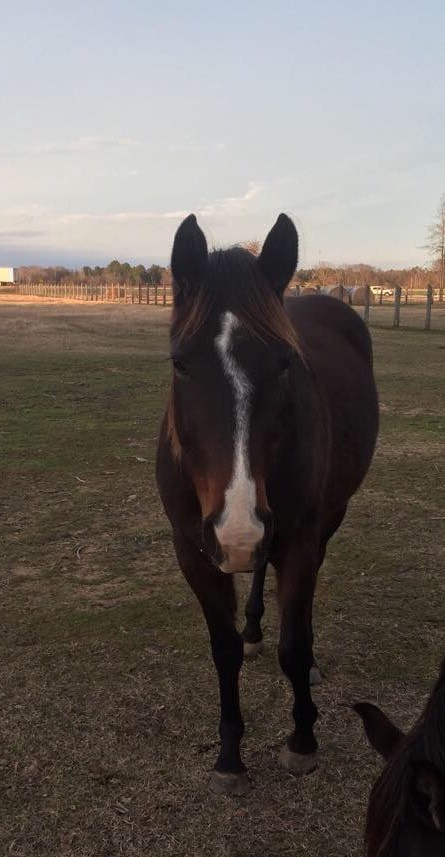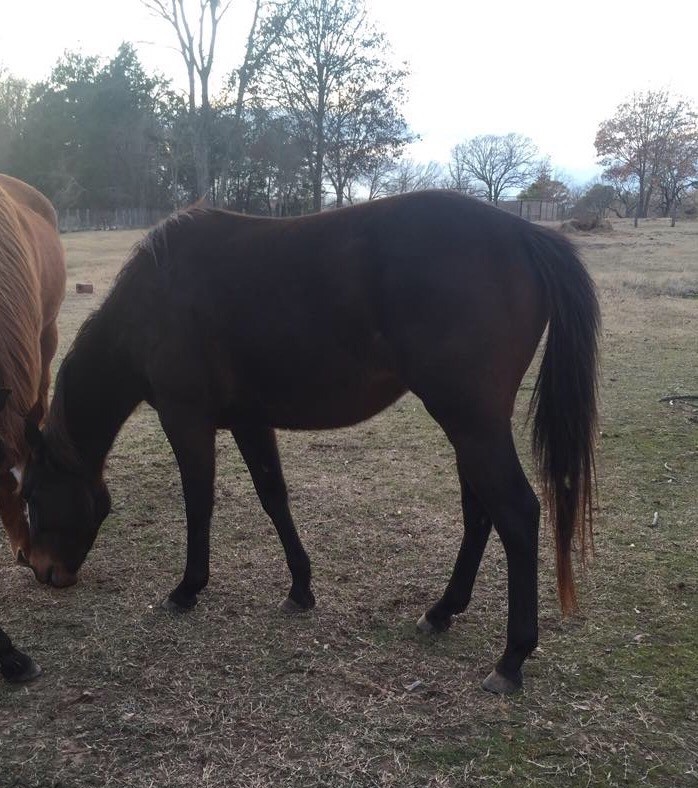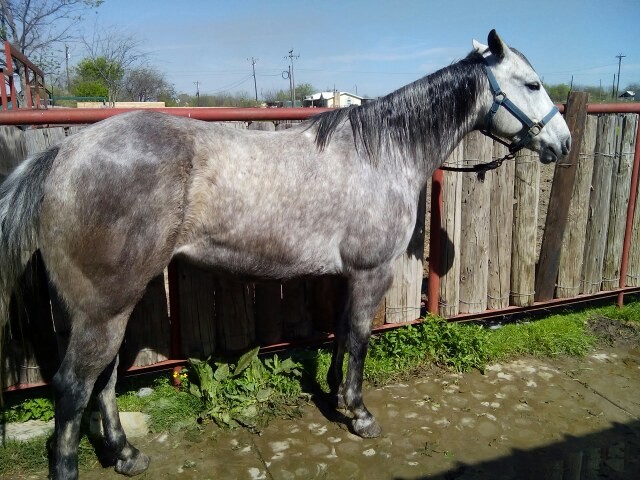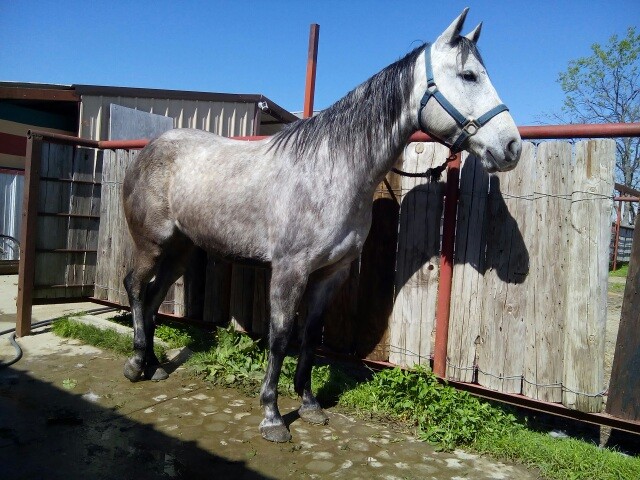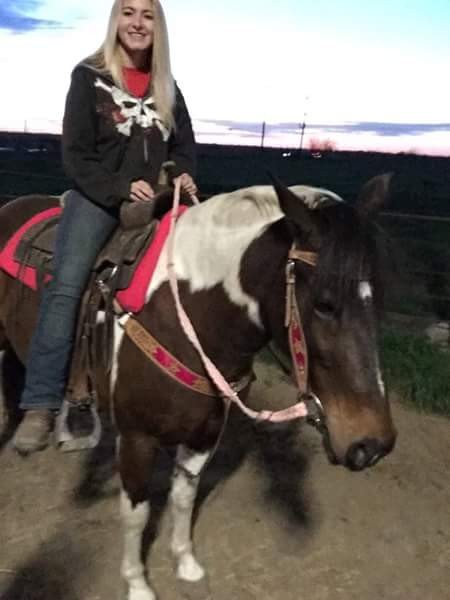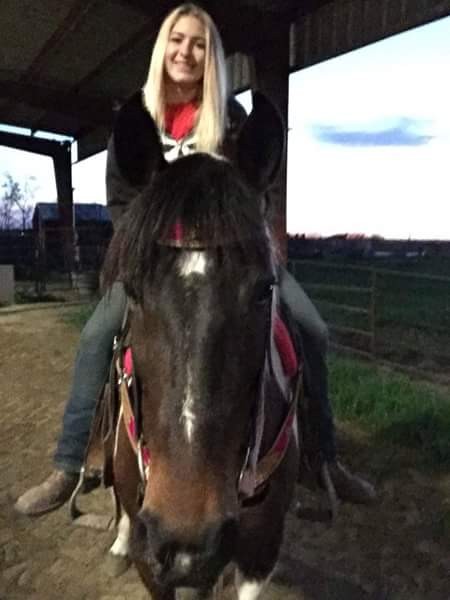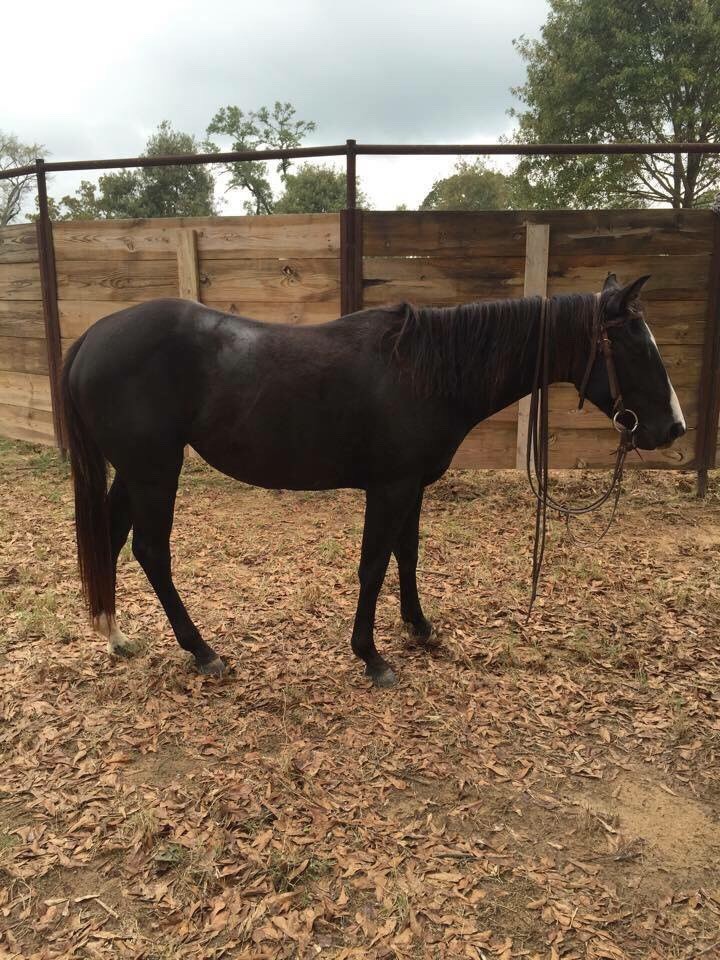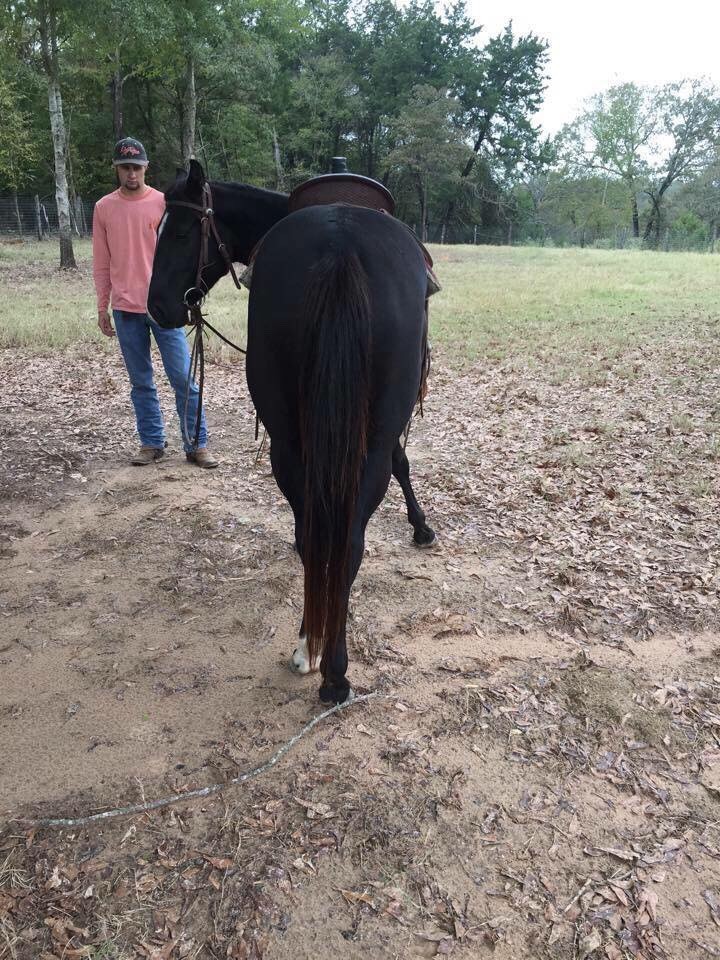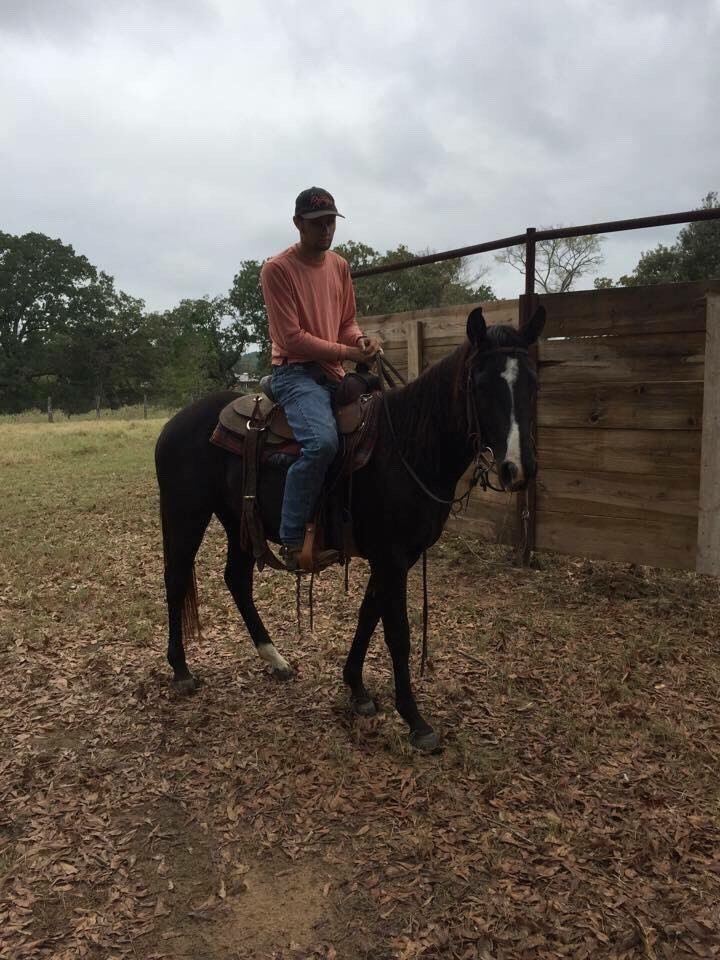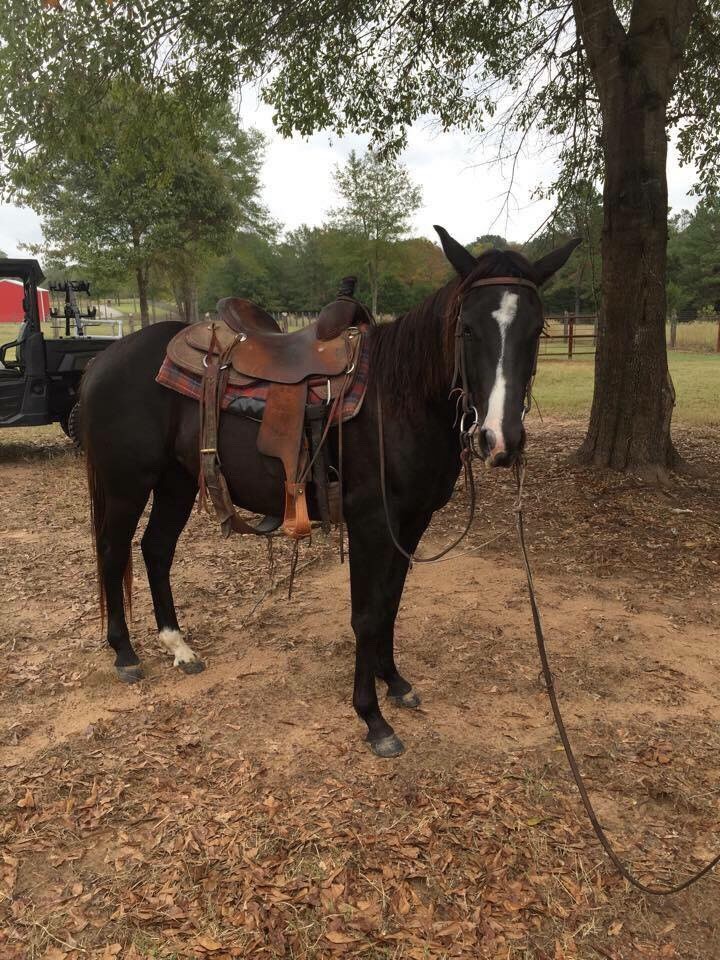 Fire is halter broke and very attentive. She can be finished any way the buyer wants. She's very sweet and curious and doesn't miss a thing. She stands for grooming and the Ferrier. She is up to date on her coggins and vaccines.